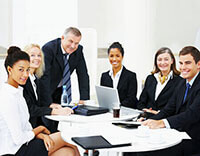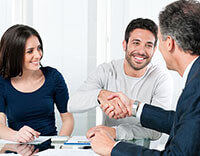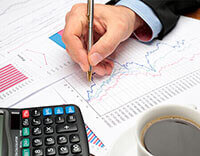 RNK Solutions is a 3D Architectural Rendering and Visualisation firm, based in Bangalore (INDIA). We provide high quality Photo-realistic 3D digital Renderings. RNK Solutions has the technical skills and wealth of experience to provide you with quality renders and visualizations.
We work closely with architects, engineers, local authorities, developers, designers and individuals to create stunning photoreal visuals and help you to communicate your ideas.
Our team consists of passionate, very talented and skilled professionals whose efforts allow us to create high-quality renderings for our customers around the world.
We Get The Job Done!
Get in Touch